Reliable Mechanical Truck Repairs
It's never convenient to have to put your truck in for an overhaul or have to call for a mechanic in the middle of the night.
However, it's good to know you've got a solid team to call on when needed. Max Diesel, Inc. provides you with reliable truck repairs and maintenance services around the clock.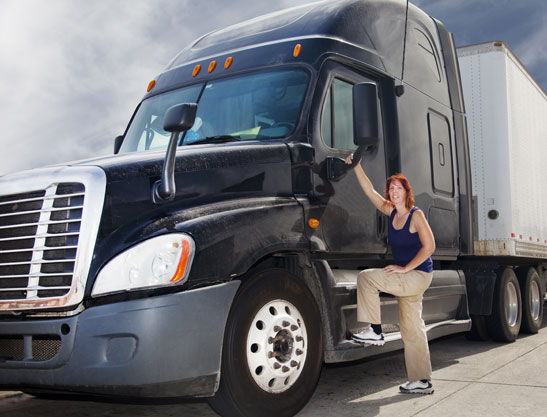 Keeping Trucks Tuned & Drivers Safe
SERVICES
Engine Tear Down & Rebuilds
Clutch Repair & Adjustment
Brakes: Replacement and Line Repair
Transmission & Differential Service
Axle Housing & Wheel Repair
A/C Repair Services
Oil & Filter Changes
Spring & Suspension Services
Electrical Repairs
Engine Diagnostics
Lift Gate Repairs
Hydraulic System Repairs
MOBILE SERVICES
Diagnostic: Codes, Electrical, etc.
Remove/Replace: Lines, Filters, etc.
Repair Lift Gate
Hydraulic & Driveline Repairs
Major Repairs- arrange shop tow